We are please to introduce new functionality to the Customer Upload application that will allow you to bring your customers' order history with you from one Clover account to another. This feature transposes your customer's purchase history into the Notes field of the Customers app. This will not make the purchase information available in the Orders or Reporting app, only in the Customers app.
If you installed the Customer Upload app prior to 8/1/2022 you will need to uninstall, then reinstall the app to grant it permission to read your Order and Purchase history.
Instructions on how to use this new feature are below.
How it looks in your new account: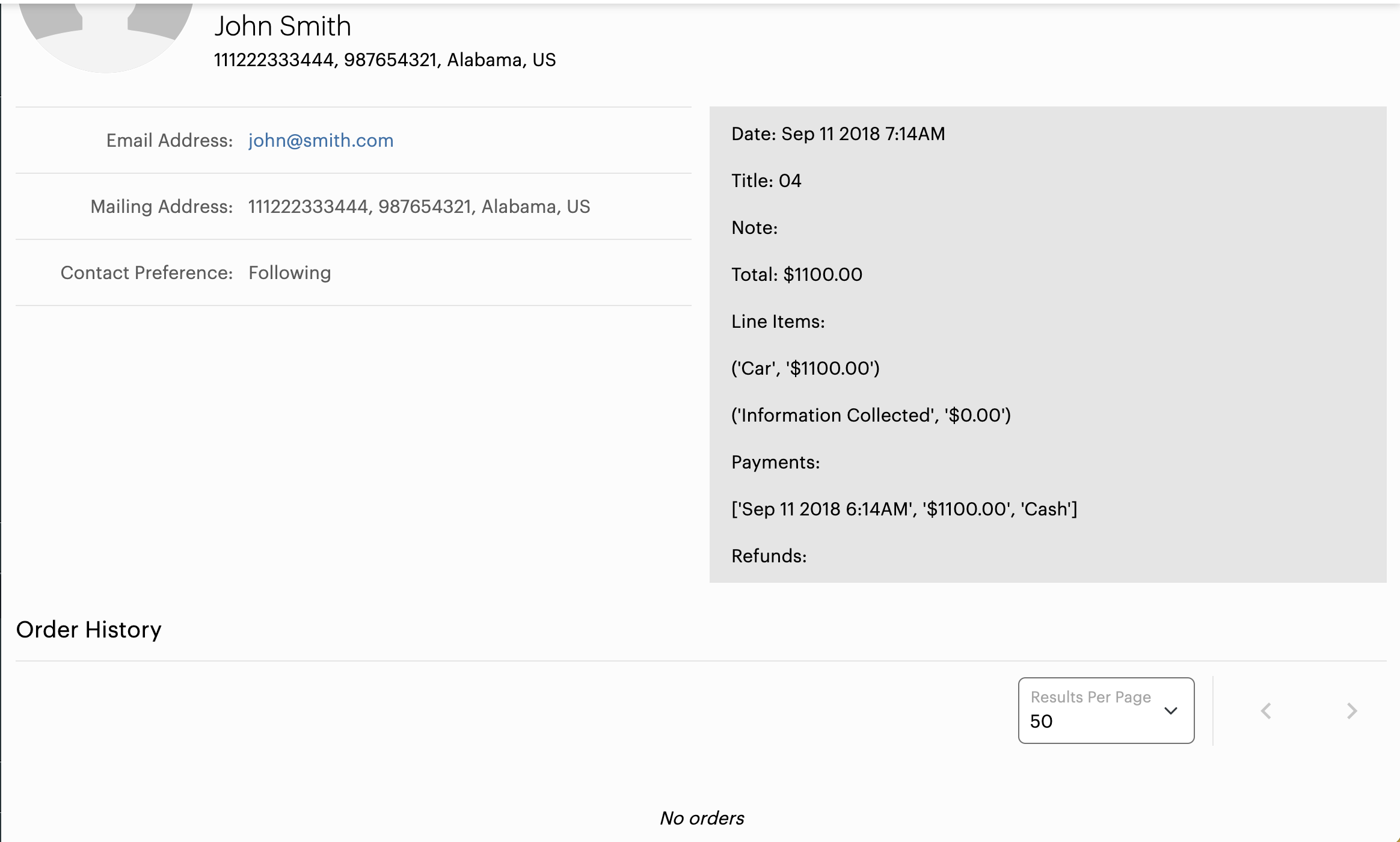 How it looked in your old account: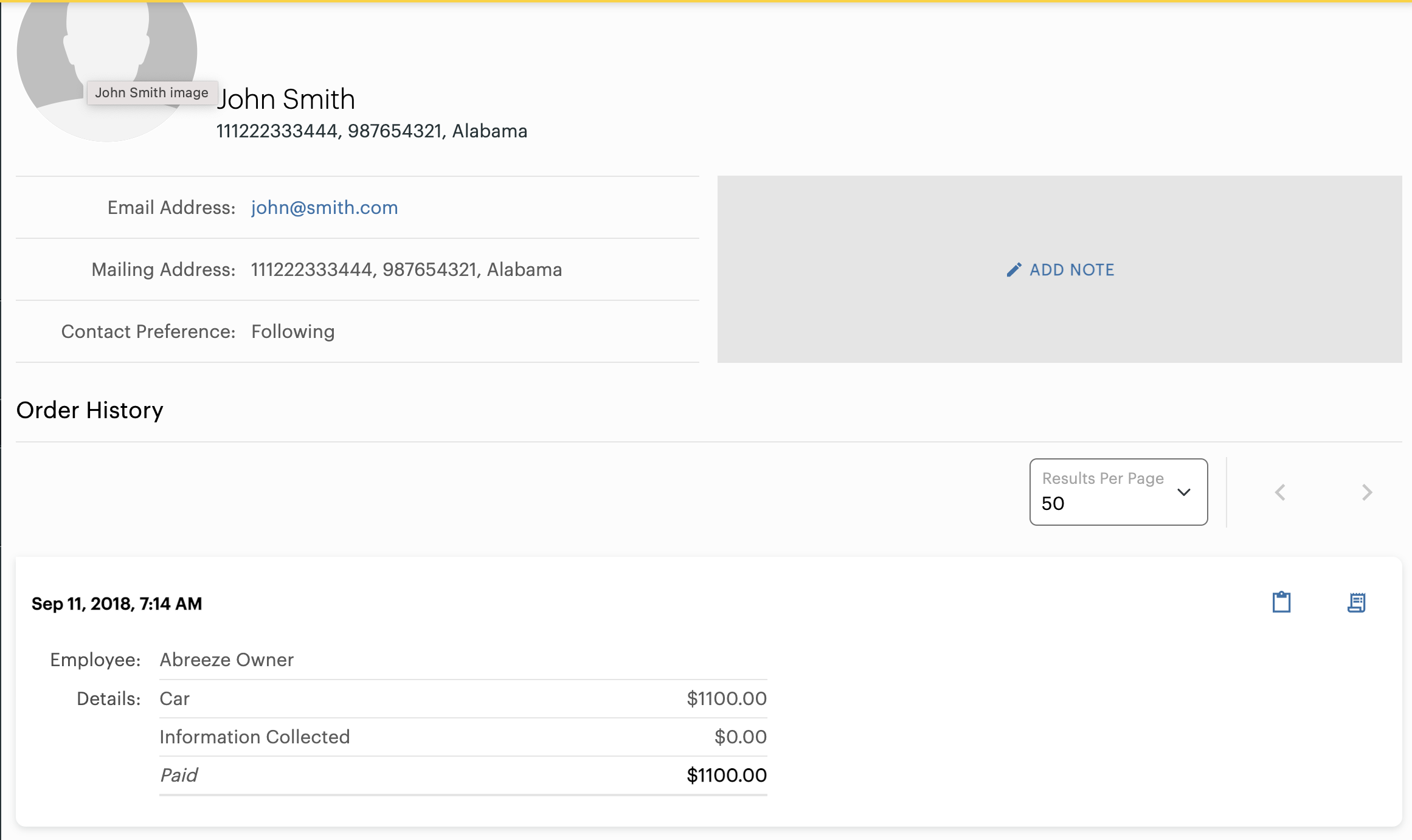 To take advantage of this feature, please follow the instructions listed on this page, making sure to select "Yes" when asked if you want to export historical customer purchsae information.
In the event that a customer's purchase history exceeds the limit of the notes field (2,000 characters), we will summarize each of their purchases by default. If you would prefer to receive their full history and edit it yourself, please let us know and we will accommodate this request.