To create an up sell, first open the app on your Clover device and select the Up-selling tab.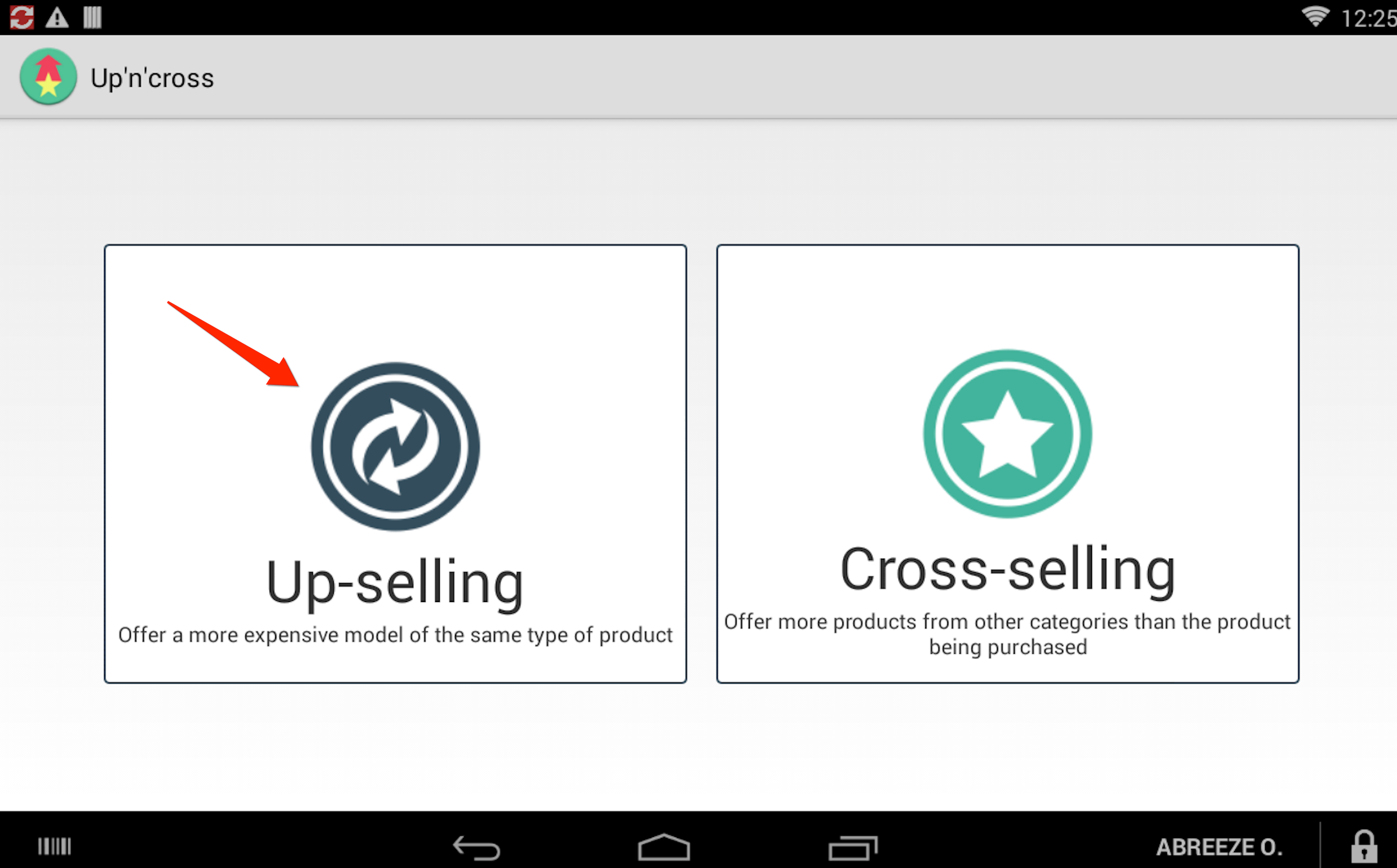 Click the plus icon in the upper right corner of the screen.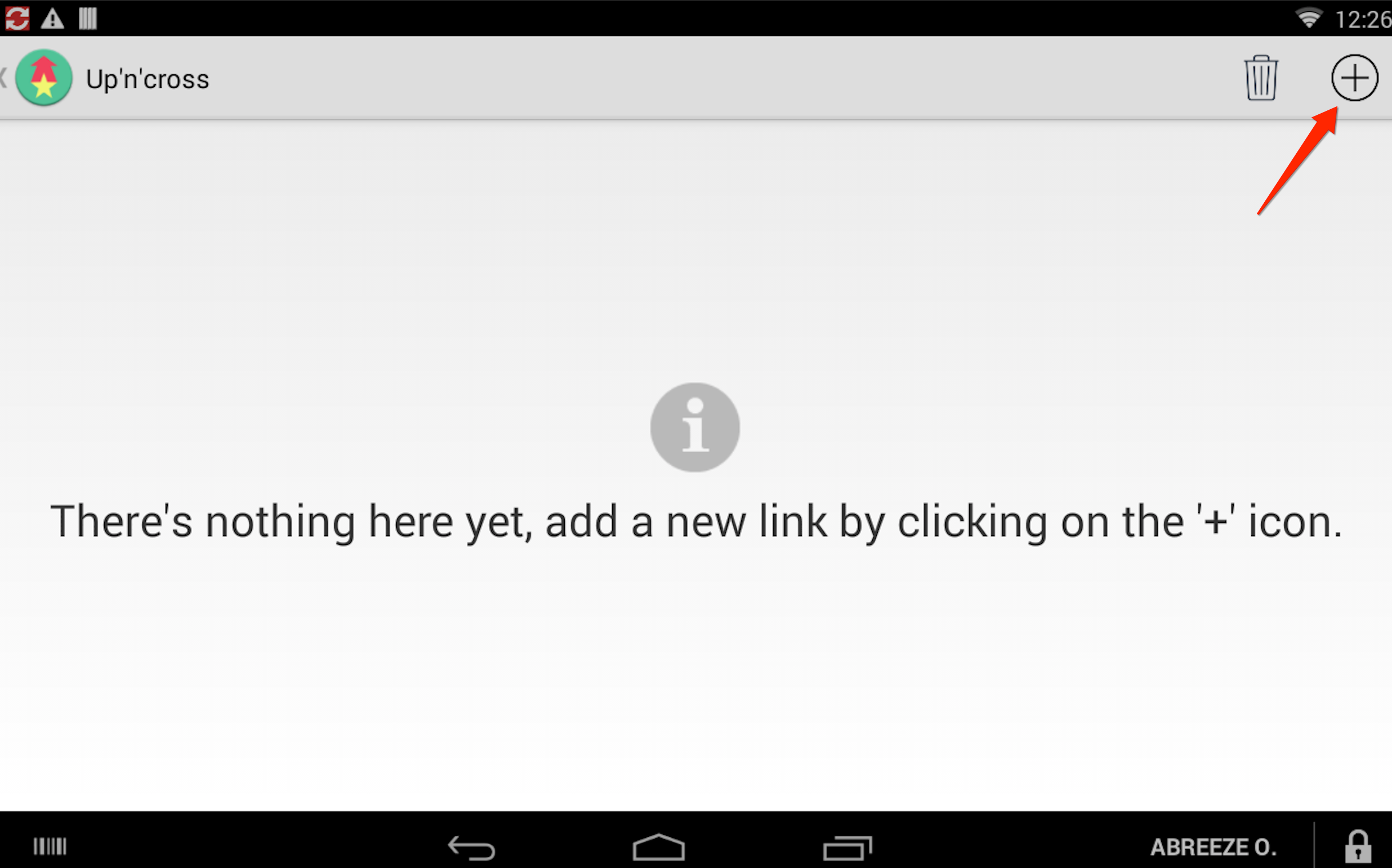 This will take you to a pop-up screen where you can select your trigger item, the item to suggest, and the phrase you want employees to say upon the trigger. Enter the information, then click the Add Link button at the bottom of the pop-up screen.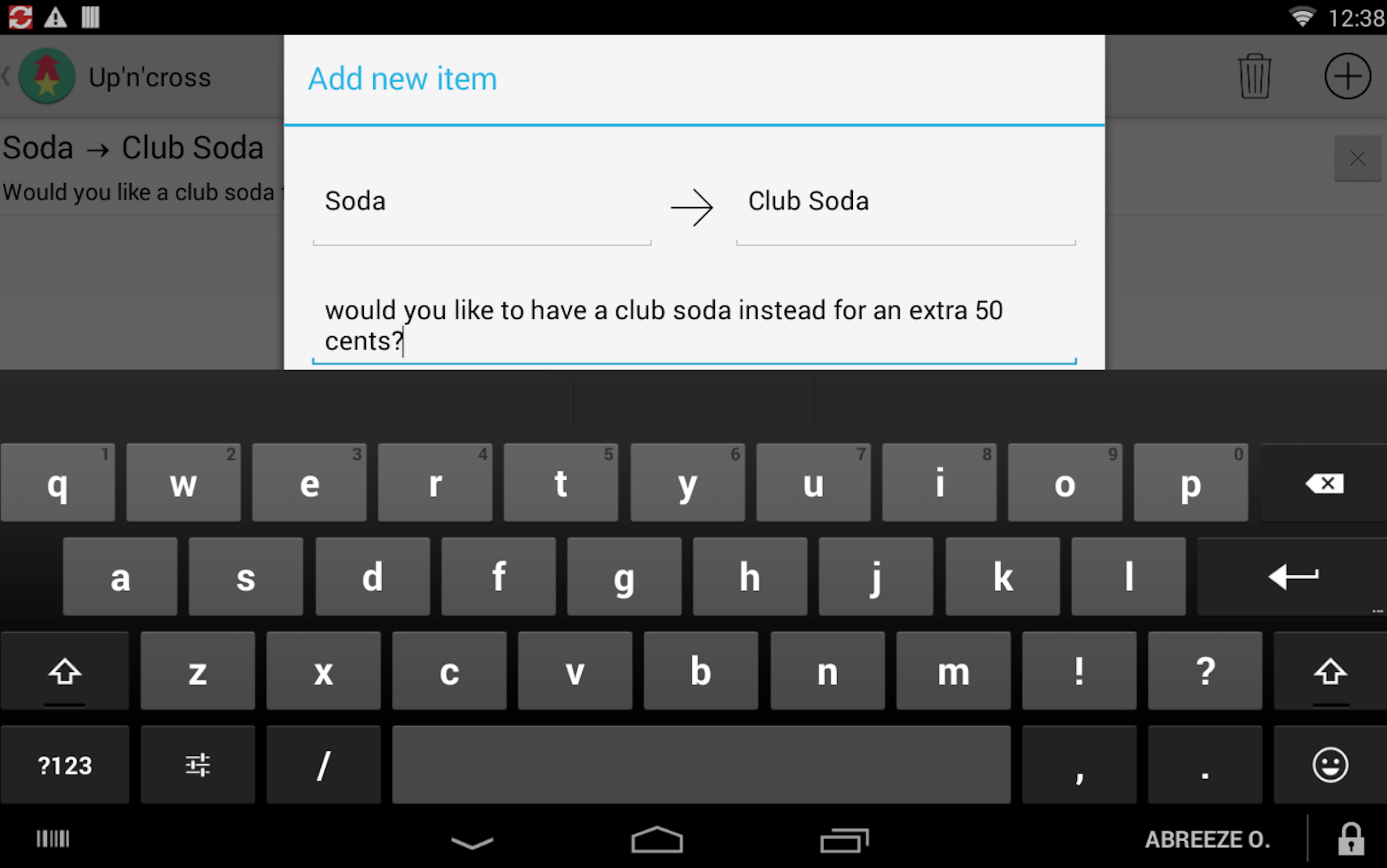 Your new trigger will appear in the trigger listings, and you can start to use! In the case below, every time a customer orders a soda, the cashier will be prompted to ask if the customer "would like to have a club soda instead for an extra 50 cents".